Children's Ministry at FBCLS
At FBCLS our children (infant through 6th grade) experience safe, age-appropriate environments where they learn about Jesus in a creative and relevant way.
We would love to see you and your family visit FBCLS. To plan a visit click here.
First Preschool
Infant - Pre-Kindergarten
At FirstPreschool, FBCLS we believe in sharing the love of Jesus with children from the day of birth. The first years of life are most important. We partner with parents as they lay spiritual foundations in the lives of their children.
At FBCLS, preschoolers engage in Bible stories and activities to take a first look at who God is and understand…
Sunday Morning Programming:
Small and Large group times centered around three basic biblical truths:
God Made Me!
God Loves Me!
God wants to be my friend forever!
Wednesday Evening Programming:
SPARK - Wednesdays, 6-7pm, during the School year.
Preschoolers will move and wiggle, sing and dance, create and interact all while learning scripture verses, Bible truths, and just how much God loves them.
*For children who turned 3 years old by 7/31/2018.
First Kids
Kindergarten - 6th Grade
At FirstKids, FBCLS, we are dedicated to continuing a partnership with parents as their children grow spiritually. We want children to have a strong foundation of faith so they are equipped to love and serve God throughout their lives. We want children to grow closer to God so they begin to see the world as God sees it. Activities and experiences are offered to help children grow in the following areas:
• When the time is right, trusting Jesus as Savior and Lord
• Telling others about Jesus
• Worshiping God
• Learning more Bible stories and verses and applying them to their daily lives
• Serving others
• Building friendships with others
Sunday Morning Programming:
Small and large group times centered around 3 basic biblical truths:
I need to make the wise choice.
I can trust God no matter what.
I should treat others the way I want to be treated.
Wednesday Evening Programming:
TeamKID - Wednesdays, 6-7pm, during the school year.
Elementary students will reengage with Christ in a fun, meaningful way during this one hour time. Designated classrooms are located in the Education Building.
*For children K-6th grades.
Your First Visit
Here's what to expect when visiting FBCLS for the first time:
First, find the Children's area foyer. There we will meet your family, check your child into our system, and then one of our volunteers will lead your child to their age-appropriate room.
Upon checking in for the first time, we will ask for the following personal information (NOTE: We value your privacy and will not share this information with anyone):
Parent/guardian name(s)
Child's name
Child's birthdate
Home address
Phone number
Any special instructions (allergies, special needs) for your children
Children's small and large groups times are centered around these 3 Biblical Truths: I need to make the wise choice. I need to trust God no matter what. I should treat others the way I want to be treated.
How Check-In Works
Before Service: You can check-in your child at any available kiosk. After finding your child's name in the database, you and your child will be given matching name tags that are exclusive to your family and your visit. Your child will need to wear the name tag portion while you hold on to the matching tag.
After Service: After the service is complete, you will return to your child's room and show your tag in order for your child to be released back to you.
During Service: In the event that we need to contact you during the service, we will contact the you with the phone number you've provided. We ask that you exit the auditorium immediately and head directly to your child's room.
Meet Your Ministers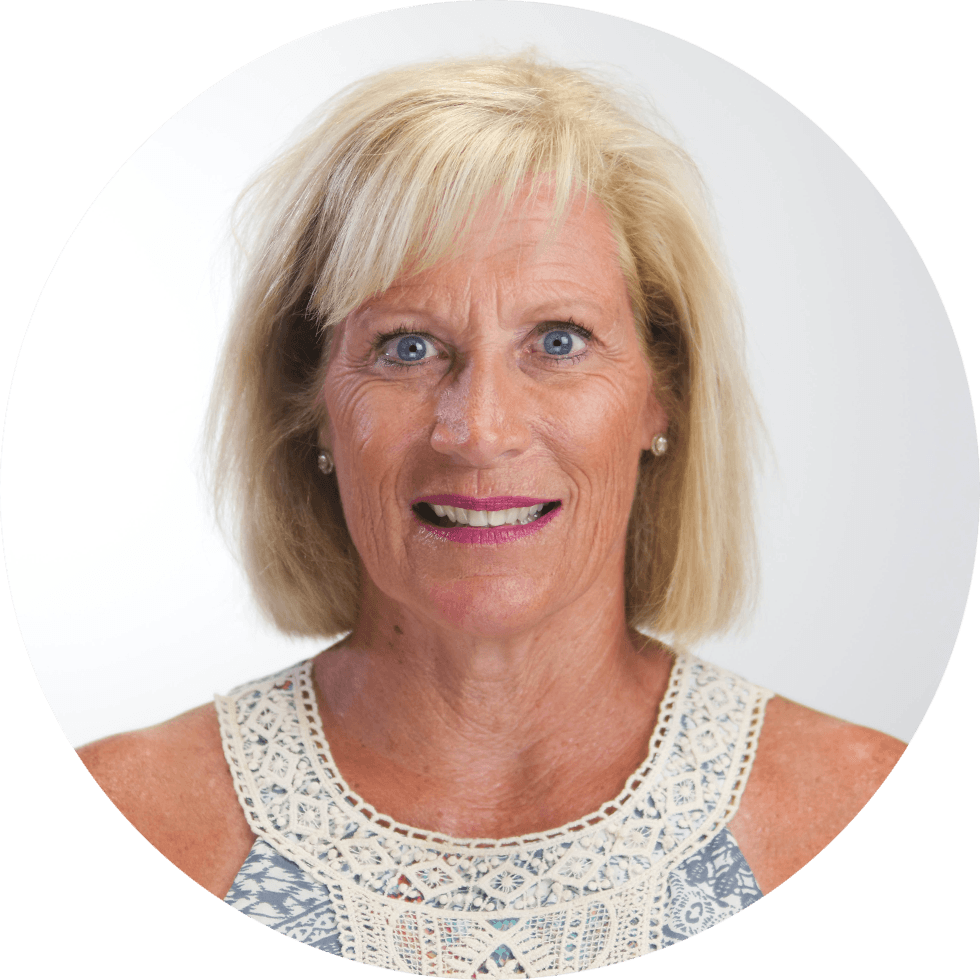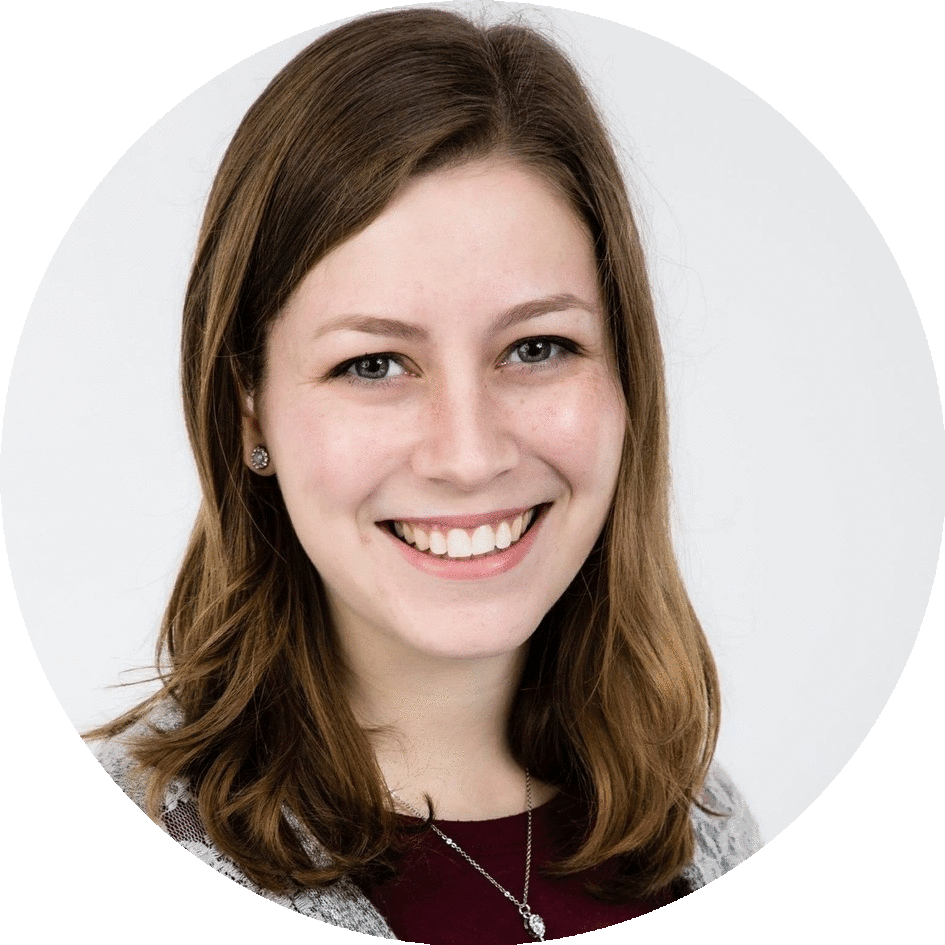 VBS 2019 : July 8-12, 9am-12pm
First Arts Academy
The Academy consists of instruction in a variety of art forms for children in kindergarten through 6th grade. Vocal and instrumental music, dance, drama, and visual arts are represented in classes ranging from beginners to performance level. Our mission is to provide children with opportunities to learn and develop lifelong art skills with an emphasis on personal and corporate worship.
CentriKid Summer Camp
Questions?
If you have further questions concerning our kids ministry or visiting FBCLS with children, simply click the button below and get in touch with us!